Full Service IT Support, Security and Cloud Solutions Provider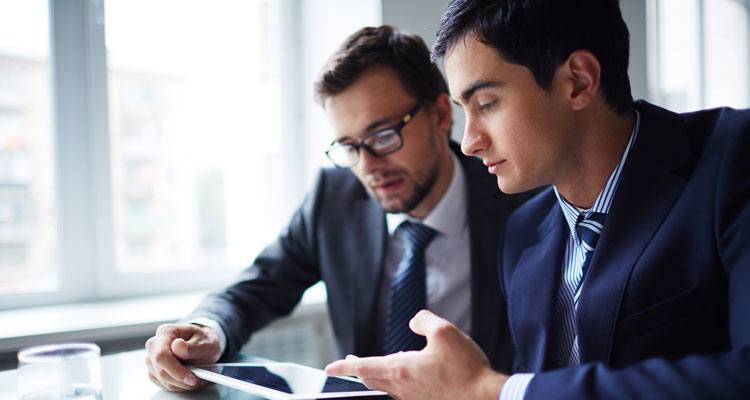 CAREER OPPORTUNITIES
PROJECT MANAGER
Opportunities for experienced Project Managers for challenging medium-to-large scale IT infrastructure projects, including office and data center builds and relocations, technology refreshes, server and network upgrades and migrations, as well as Disaster Recovery initiatives.
DESKTOP & HELPDESK SUPPORT ENGINEER
Excellent opportunities for Desktop & Helpdesk Support Engineers to work as part of a team to support enterprise end-users – tasks will include general helpdesk duties, hardware and software refreshes, new technology rollouts and troubleshooting of various PC and related issues.
IT INFRASTRUCTURE ENGINEER
Seeking talented IT infrastructure engineers with the technical knowledge and client-facing communication skills to design and implement network, server, desktop & mobile computing solutions, utilizing enterprise technologies such as clustering, virtualization and cloud services.